Wiegand-Glas installed its first in-house waste glass processing plant 50 years ago. The company has early recognised waste glass as an indispensable raw material for...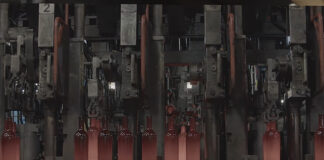 The attributes that attract consumers to glass packaging – quality, taste preservation, and sustainable attributes – are very much the same benefits that have...
Kalciyan Tecnología del Vidrio s.a. is one of the most important companies in Argentina's glass business, and a leading name throughout the whole of...
The National Glass Association (NGA) is planning a new Industry Pavilion concept to premier at GlassBuild America 2021. Located in Booth #3625, the Industry...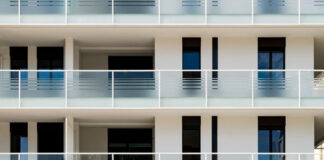 OmniDecor's DecorFlou Fascia is a product family of acid etched glass that fully meets a wide range of creative needs. It is partially...